Hi,
I'm Chris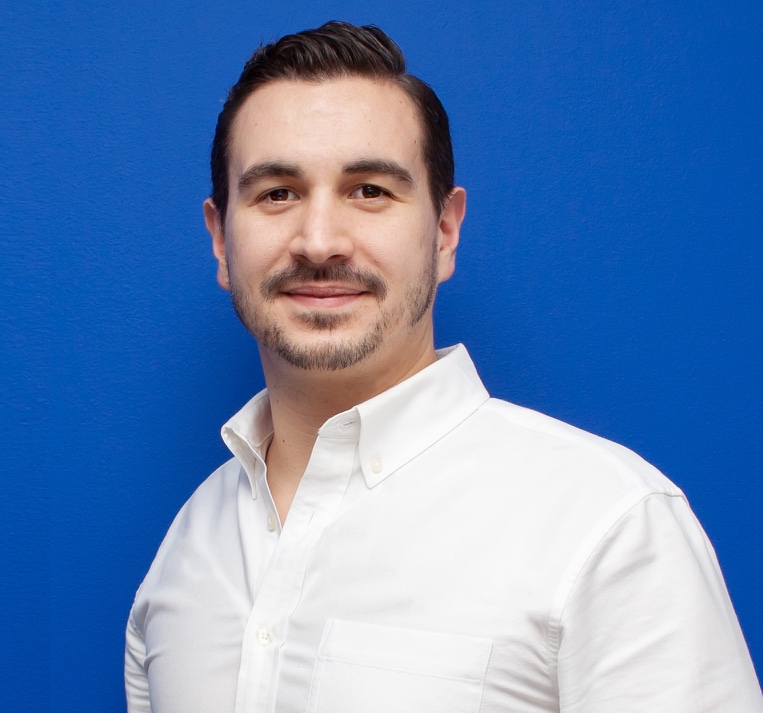 Chris is Co-Founder of Button, a NY-based startup building a marketplace of connected apps. With Buttons, users are introduced to products & services contextually across apps. This gives publishers a great way to monetize while offering their users features, and merchants a channel to acquire high-intent new customers.
See what Button does in some Video Demos.
Prior to Button, Chris led mobile engineering at popular social payments network Venmo & has been fortunate to have either founded or been involved with several other mobile products companies.
In his spare time, Chris is an avid foodie and wine-lover. When not eating or drinking he will always be found tinkering with some new project. 💻🍷
You can read more of Chris's work on the following publications: