iOS Control Center — A developer platform in waiting
Share this post on Twitter
iOS 11 has a developer platform that only Apple is building on — Control Center. From the Apple TV control, to Home automation, the Control Center clearly has a rich native development platform behind it that Apple are using to build this functionality.
It's customizable
It's order is adjustable
Controls can offer an interactive overlay view
Interactions in the view can run native code (e.g. Apple TV remote, HomeKit switches)
There is consistency but customization between controls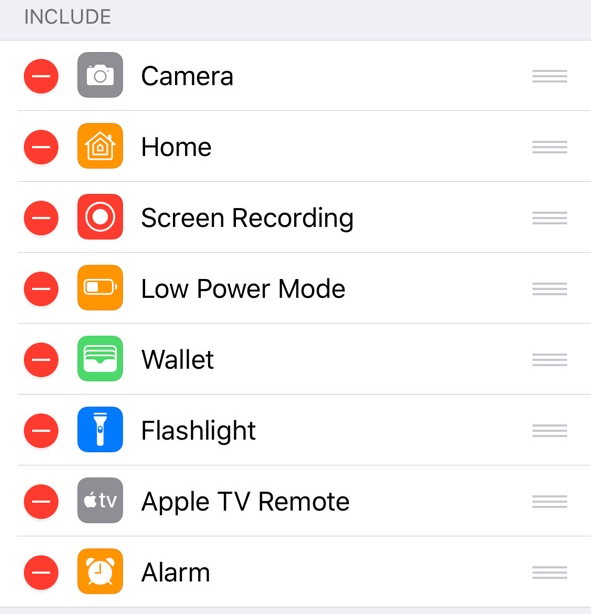 iOS Control Center Configuration
What could you make with Command Center?
Todo apps (I'd kill for Things!)
Weather Indicator (surprisingly absent)
Quick-start shortcuts (e.g. Uber Home)
Workflows

Interestingly, Command Center reminds me of the UI from the Workflow app which apple acquired

Custom Shortcut Maker

Bring "Bed Time" HomeKit scene up to the top level
What would you make if you could build a Command Center app?
---
Let's talk about it.
Head on over to Twitter and let's talk more.
Find me at @chrismaddern.
Follow @chrismaddern